Your phone will not be hacked anymore, ISRO is bringing great technology to prevent hackers' violence. As the world is developing, as the digitization is taking place, the violence of hackers is increasing. Nothing is more secure than your phone or computer. Hackers are hacking UPI, Phone Banking every day. In this, some unscrupulous people are sucking up to the last point of your earnings. No matter how hard the government tries to take action, the violence of this Jamtara gang has not abated yet.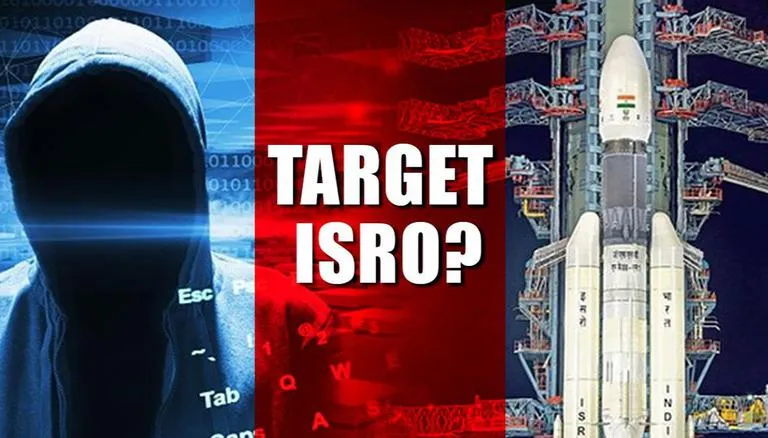 Also, hacking into your phone, hacking your phone and seeing everything including messages has become a thing of the past for hackers. The people of the country now want to get rid of all this. Otherwise, it wants to go back to the era of digitization and mobile. However, no matter how hard they try, it seems to be no longer possible.
Your phone will not be hacked anymore by ISRO
In the meantime, the Indian Space Research Organization (ISRO) has taken the initiative to allay human concerns. It is known that they are working on a technology so that the most personal thing in your present age means that no one else can hack your mobile.
ISRO is now on the way to hackproof the whole of India through Quantum Communication. S Somnath, the new chairman of the Indian Space Research Organization, has taken steps to make India hackproof. ISRO is also conducting extensive research in this regard. It is learned that an experiment has also been done on this by ISRO.
ISRO has taken a big step towards satellite-based quantum communications. Scientists at the Ahmedabad-based Space Applications Center and Physical Research Laboratory have successfully demonstrated quantum entanglement. Using real-time quantum key (key) distribution (QKD), they managed hack-proof communication between two separate locations 300 meters away.
Quantum communication is one of the safest ways to connect two places with high levels of code and quantum cryptography that cannot be decrypted or broken by any external entity. If a hacker tries to crack the message in Quantum Communications, it changes its form in a way that alerts the sender and causes the message to change or be deleted.
The test and demonstration was repeated over several nights to ensure the repeatability and robustness of a natively developed QKD system capable of creating and using secure keys for seamless applications for a variety of applications, ISRO said in a statement.
To achieve this, scientists have developed key technologies such as powerful and high-brightness entangled photon source (EPS), implementation of the BBM92 protocol, nuclear-capable synchronization, and polarization compensation strategies, ISRO said. A cryptographic application software suite with integrated quantum security for text, image, video encryption / decryption has been created and shown. Your phone will not be hacked anymore by ISRO.