The first launch of ISRO in the new year in India. The Indian Space Research Organization ( ISRO ) has announced the launch of a new satellite this month. They planned to launch the EOS-4 / RISAT-1A satellite in July 2021 via PSLV C52 rocket. But because of Corona he was forced to postpone it. This time, the satellite will be launched between 14th and 18th of this month, according to ISRO.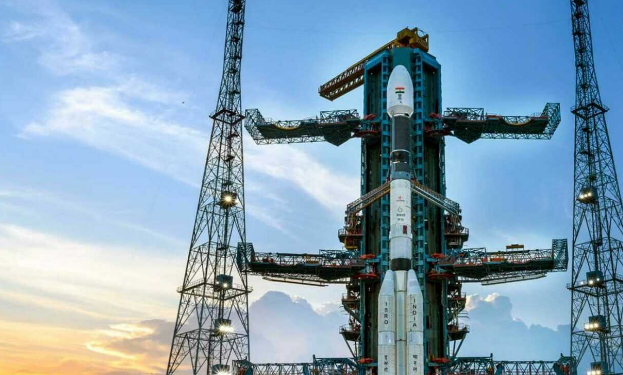 The RISAT-1A series satellites are mainly used for radar imaging and surveillance. Orbiting 500 kilometers away from the earth, this satellite monitors the weather, natural disasters, etc. For the next five years, the 1758 kg device will keep an eye on the earth as it travels far and wide. Through this satellite, it will be possible to keep an eye on the agricultural work of the world, roads, water sources, forests, railways. It will also protect our country's water and land borders with such a strong eye.
The first launch of ISRO in the new year in India
as also been dubbed as India's third eye. The first satellite in the RISAT series was launched in 2009. However, India has sent 36 such satellites into space since 1989. Of which two launches failed but all the others succeeded in their own work.
It is learned that ISRO is considering launching this Earth Observation Satellite (EOS 4) in Lower Earth orbit. The space agency currently plans to launch five launches in the first three months of this year. EOS-4 is going to be the first of these 5. ISRO will launch PSLV-C53, OCEANSAT-3 and INS28 in March, then SSLV-D1 in April. Although the date of the launch has not been announced yet.